Portal Videos
"Child Care Seer for Parents"

Below are a series of videos to help parents learn how to use our parent portal software Child Care Seer.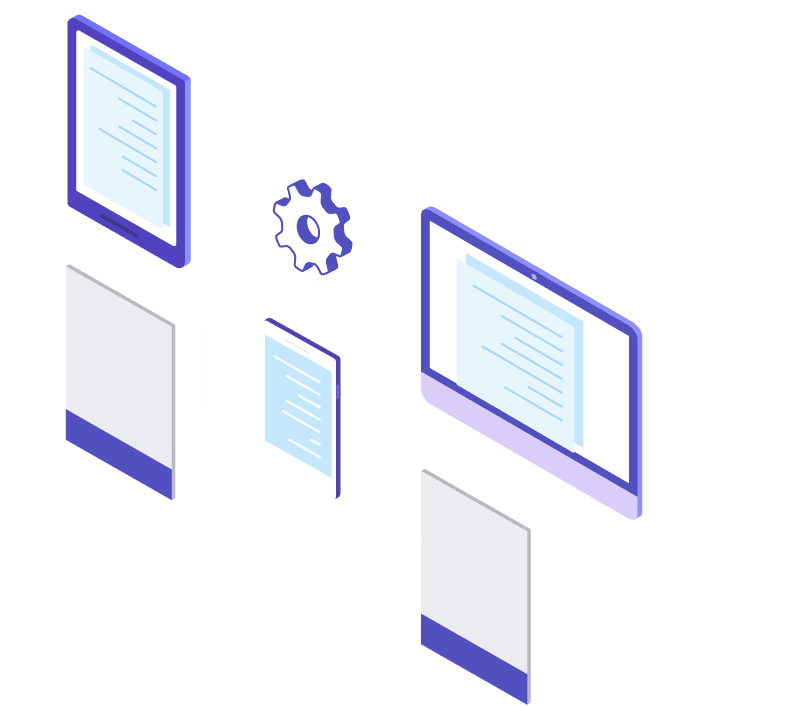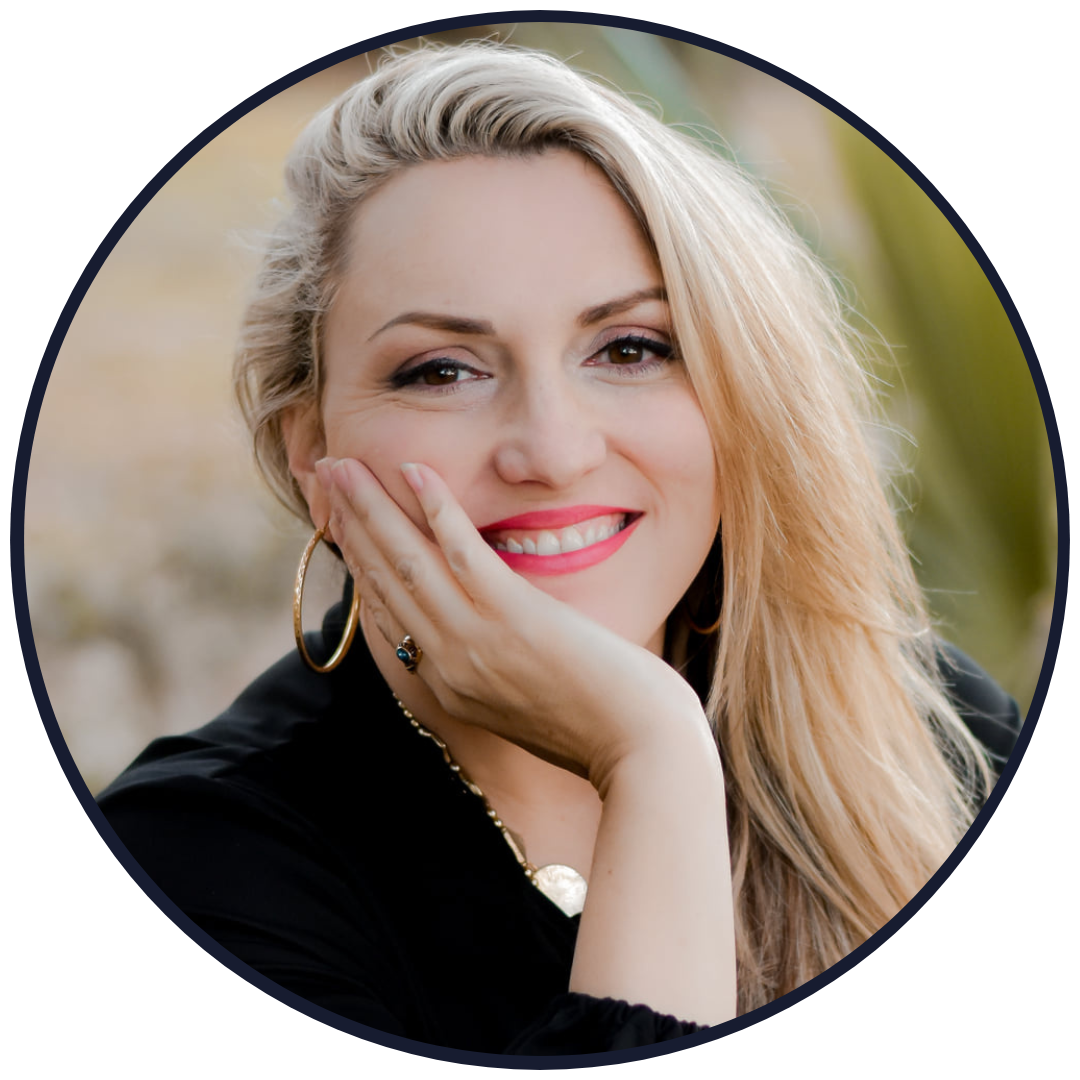 Adventure Club President
Welcome to the Adventure Club Parent Portal! We are so excited you have decided to choose us as your childcare partner this year. I want all of our families to know we are available to assist you when you need it the most!
Please text or email me if you are having trouble with one of our Parent Portal features.
TEXT 985-503-8757
Email: [email protected]
Get in touch 540-382-3783
*Must be invited upon enrollment to use the Parent Portal*